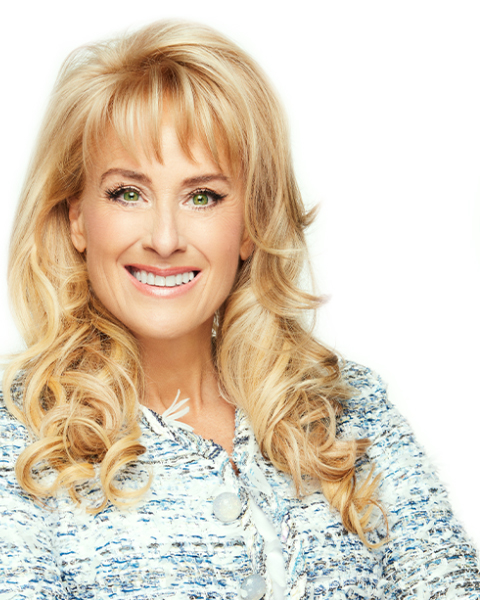 Mireille Gillings, PhD, Hon DSc
President, CEO & Executive Chair
Dr. Gillings founded HUYABIO International and has grown this privately held company to become the global leader in accelerating the development of novel biopharmaceutical product opportunities originating in China in worldwide markets. She was the first to establish extensive collaborations with Chinese academic and commercial biopharmaceutical organizations for this purpose. Dr. Gillings has been the driving force in building HUYABIO to its current position of strength.
With over 25 years experience in industry and academia, Dr. Gillings has made significant contributions to research in the field of neurological disease, focusing on neuroactive steroids and neurological and neurodegenerative diseases.
Dr. Gillings completed postdoctoral fellowships at Bordeaux University and Scripps Research Institute and holds a PhD from Radboud University Nijmegen. She is the vice chair and co-founder of GHO Capital, a private equity fund specializing in global health; has served on the board of Quintiles, now IQVIA, a Fortune 500 company, where she was a member of the Governance, Quality and Nominating Committee; is a board member of Senté Inc., a private science-based skincare company; and serves on the Pasteur Institute Advisory Board. In 2017, Dr. Gillings was awarded an Honorary Degree by the University of Exeter in recognition of her significant business, scientific and philanthropic achievements. In the same year, the UK Sunday Times named her as one of the top 10 women entrepreneurs.